North Shore Fall Colors
w w w . n o r t h s h o r e f a l l c o l o r s . c o m
Cascade River Fall Colors Lutsen, Minnesota
images from September 30th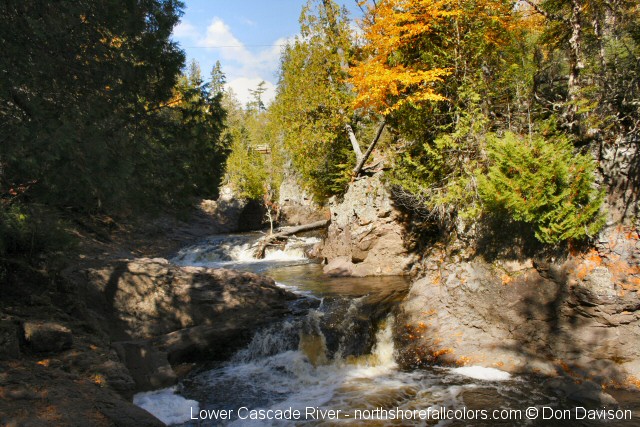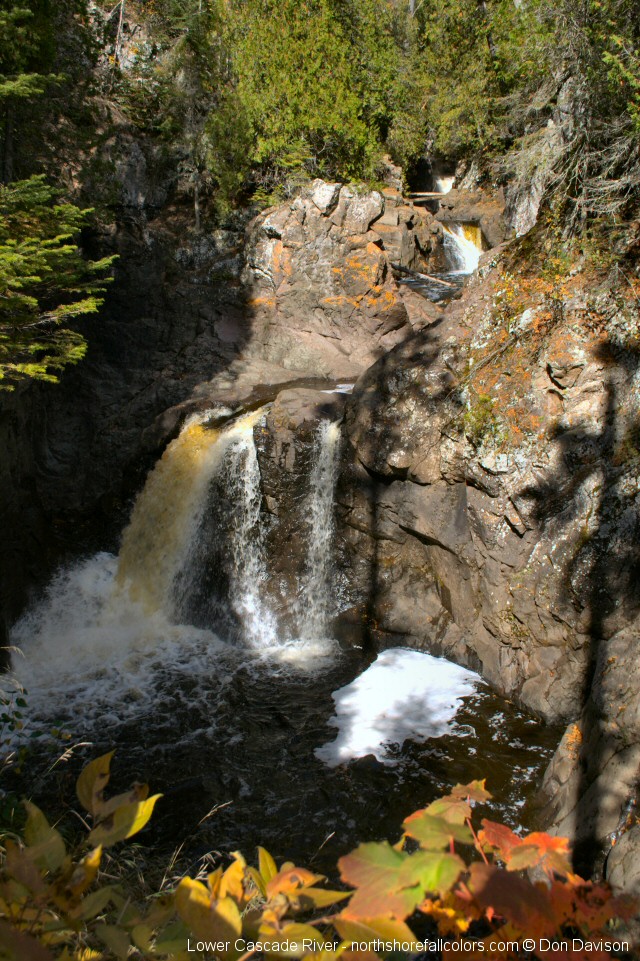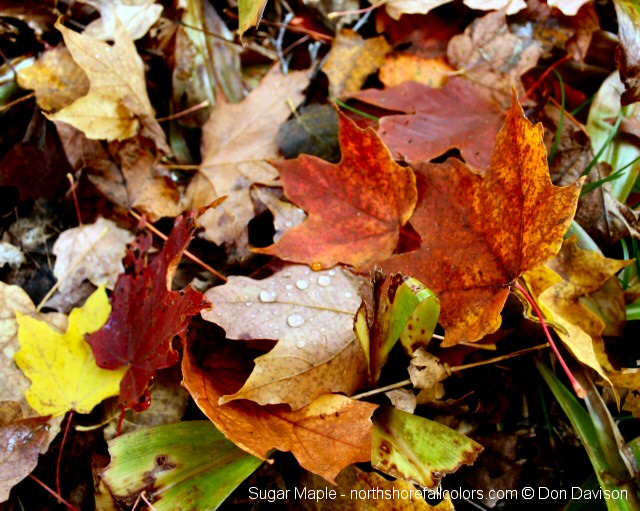 Fall colors along the Minnesota North Shore of Lake Superior are mainly maples and some oaks, poplar / aspen and birch. We publish a daily fall color report and bird migration information starting every year on September 1st.
Fall Color Report; find out more...
Bird Migration Report; find out more...
SPECIAL EVENT>>Split Rock Lighthouse State Park Beacon lighting and anniversary of the sinking of the Edmund Fitzgerald Nov 10th. read more about this event...
Take your pick of over 25 North Shore Fall Color Tours™ from northshorefallcolors.com. Try one of these routes for wildlife viewing, hiking, biking, driving, birding, paddling or sailing on the North Shore! Use caution some roads and trails are not for all/any vehicles. Why do leaves change color? | North Shore Fall Color Images | Places to experience North Shore bird migration.